Welcome to Craigmillar Park Bowling Club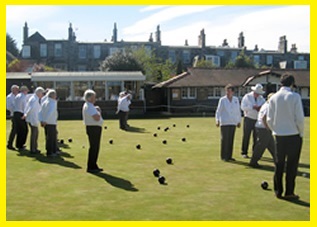 Craigmillar Park is a long established bowling club located in the Newington area of South Edinburgh. It has one of the best greens in Edinburgh and the Club is noted for its friendliness.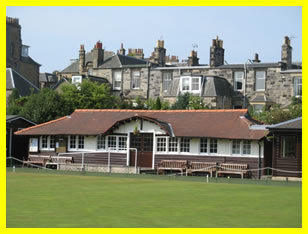 Membership
There are vacancies for new members, women, men and juniors.
New players are offered free guidance by properly trained and experienced members, along with the loan of all equipment.
Visitors wishing a game are also welcomed for a nominal charge.
Further information on our special offer is available here.